Who am I?
Hi, my name is Selen.
I studied Linguistics in Ankara University, did an internship on teaching Turkish as a foreign language in Tömer. I have a teaching certificate and experience in teaching Turkish as a foreign language. I'm also working on a Turkish book in A1 level.
About My Lessons
Before the course, my students  complete a survey, so I can get a better understanding of their needs, goals and interests and tailor the lessons accordingly. 

I prepare the lesson material using authentic materials (movies, videos, newspaper, essays, blogs, comments on social media

etc.), so students can learn real and daily life Turkish. 

In lessons, I focus on four language skills equally; listening,

speaking, reading and writing. Think of a table. We need each leg.

I correct homework after the lesson and always give a feedback. 
All in all, my Turkish courses are/include:
Taylored to your needs

Communicative and learner-centered

Clear and easy explanations

Practical and useful examples

Real Turkish and daily life conversations

Authentic lesson materials

Lots of engagement and encouragement

Enjoyable 
So grab a cup of coffee or çay and let's get started!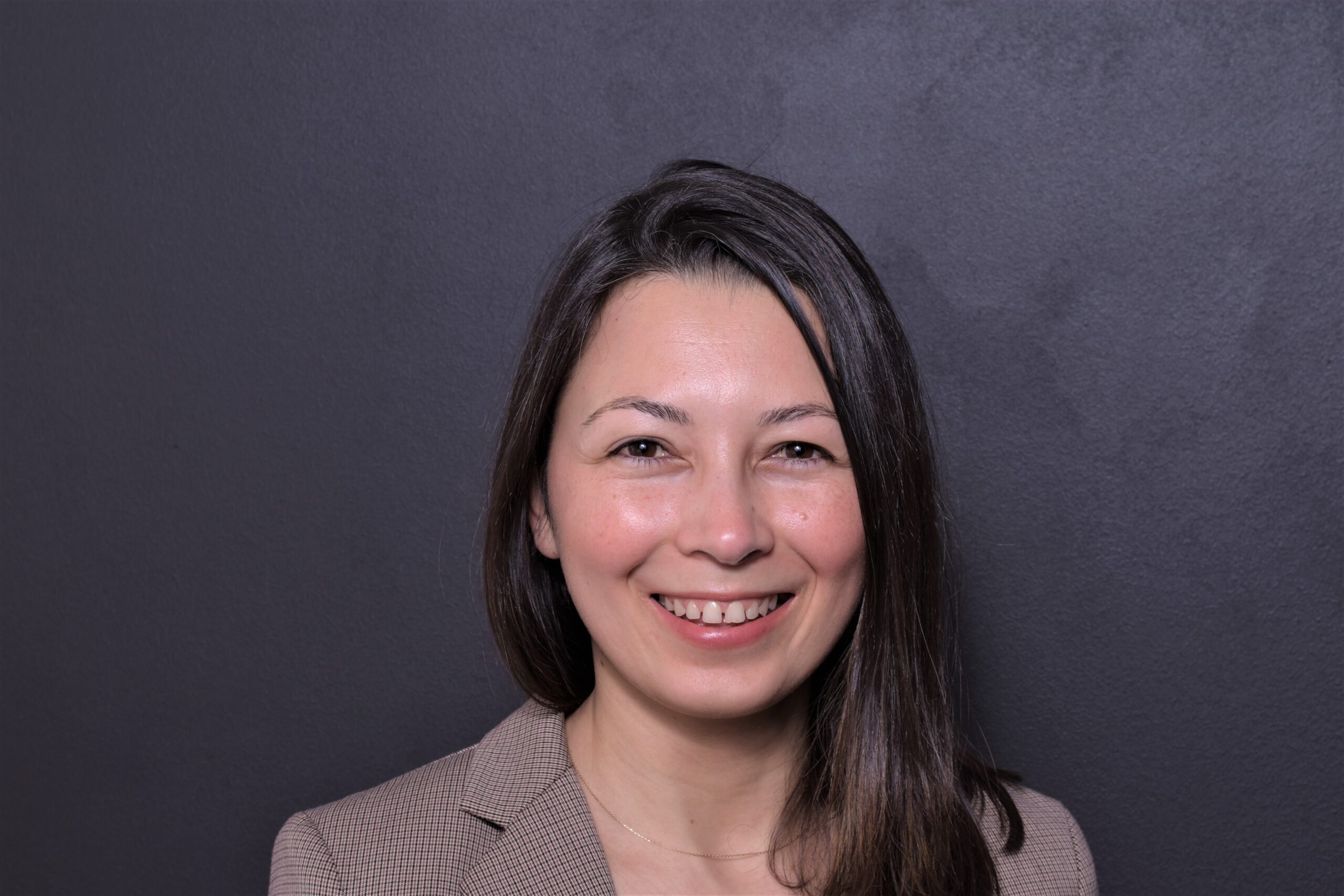 "I began learning Turkish with Selen only two weeks after I arrived in Turkey, and was amazed at how quickly I was able to pick up the language under her instruction. I've recommended her to other foreigners who'd learnt Turkish for years without progress, and they were amazed at how much more they learned with Selen in one class compared to their previous tutors! If you are serious about learning Turkish but want to do so in a fun, friendly way, then Selen is definitely the right teacher for you."
"I believe learning Turkish is very difficult, but Selen changed this image. Because she always finds a way to make it easier, fun and interesting. She is a very nice, friendly and funny person and is always armed with everything needed for the class including all kinds of games :)"
"After learning Turkish informally for a year and half, I started private and group lessons with Selen in order to improve my grammar and range of vocabulary. She is an excellent teacher, very patient, kind, and good at explaining things. She has a deep knowledge of the Turkish language as well as several other languages. Through her lessons I gained a solid base in reading, writing, speaking, and grammar. When I returned to the US I qualified for the most advanced Turkish class at my university thanks to her lessons. Selen sayesinde Türkçe'yi çok seviyorum."